Be a part of Parnet , which is currently open to greet you and will support you in becoming a better lawyer. Follow the admissions process outlined below to become a member of our team!


We administer an online test to assess participants' legal knowledge and mastery. The reports are brief and to the point, and we provide constructive feedback to participants to help them better understand their caliber.

"We provide a variety of case studies, problem-solving exercises, and interactive group work to teach students how to function as a team while also honing their leadership skills."
We Take Care Of
Our Students!



Education, Training, & Testing To Become A Lawyer
We provide advanced educational instruction and assessment to students in order to develop their skills before they are licensed to practice as lawyers.

"We are a student-centric law institute with professional mentors wherein we strive hard to make the students capable of taking in the real world."
As a legal institution, we specialize in informing students about all types of law offered in the system so that students can choose what interests them the most and make appropriate choices.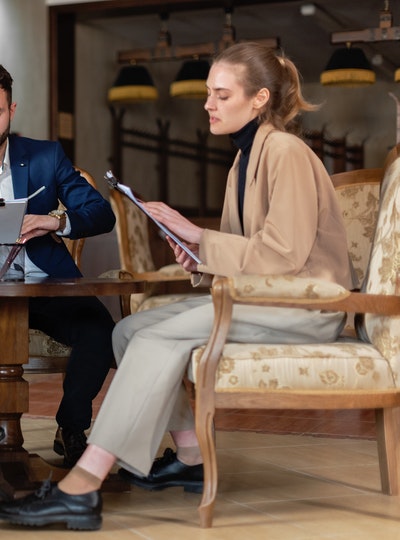 Check Our Latest Tips & News

If you're arrested for DUI in Illinois, you are facing a lot of stress and fear of losing your license, paying excessive fines or spending time in jail. Choosing a skilled DUI lawyer in Cook County can make all the difference. A skilled lawyer can challenge all...
read more